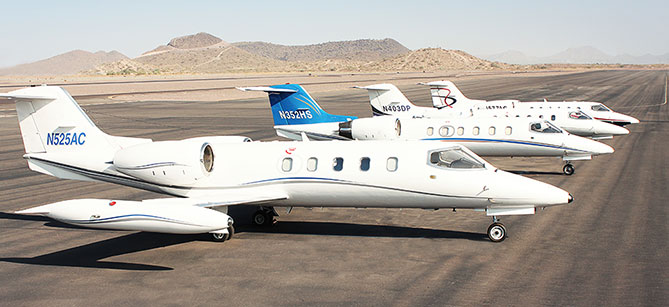 AirCARE1 Air Ambulance Service makes air ambulance & medevac flights to all over Canada. AirCARE1 services most cities within Canada and below are some of our most popular destinations we offer medevac service to. If the city in which you want air ambulance service to isn't on here and you would like to confirm we service your destination, please call us at:
US: 877-760-7760
Int'l: 505-242-7760
Canada Destinations
Newfoundland & Labrador
Northwest Territories
Nova Scotia
Nunavut
Prince Edward Island
Who We Are and What We Do
AirCARE1 is an air ambulance provider with service worldwide. Our Learjet 35A aircraft have a top speed of over 870 km/h and offer the latest cutting edge medical technology for the safety and comfort of your loved ones.
Critical care and specialty care are the backbone of our service. Our entire team is made up of expert, licensed professionals who are experienced in medical aviation which include nurses, paramedics, respiratory therapists and physicians. Every member of our team is committed to providing the best in medical care and air transport services. We are able and happy to treat a myriad of medical conditions and serve all patients, from newborns to seniors, throughout Canada and worldwide.
We are fully accredited by both the Commission on Accreditation of Medical Transport Systems (CAMTS) and the European Air Medical Institute (EURAMI). This rare double accreditation reflects our professionalism and dedication to superior care as well as service.
Features
AirCARE1 operates in numerous cities internationally and dozens of locations within Canada, including all ten provinces and three territories. We also provide medevac flights to and from most major cities in the United States.
As can be seen by our executive style aircraft interiors, our accommodations are second to none. All of our aircraft are specially modified for critical care life support, infection control/prevention and patient comfort. We offer luxurious amenities matched by our total commitment to care. To that end, we provide complementary medical techniques, such as aromatherapy, hand massage, therapeutic music and noise cancelling methods. This ensures not only comfort, but an environment conducive to healing. Our features, all found while traveling above the clouds, rival those of the finest medical facilities in Canada or the entire world.
Of course, the safety of our patients and guests is our top priority. As a testament to this, we maintain an outstanding safety record and have the latest, specialized equipment on board our aircraft. Our team members are fully trained and experienced not just in medical care, but also in air travel safety.
We possess our own operating certificate and own, not lease, our air fleet, which gives us total control over guaranteeing comfort and excellent service. From the moment you contact us, you are dealing with AirCARE1, not a broker or agent. We treat your family like they are our own and promise only the best total experience.
AirCARE1 – For the Best in Air Transport Medical Care
For the latest in technology, the finest in customer service, reasonable price and the best care, choose AirCARE1 for your loved one's health and comfort.