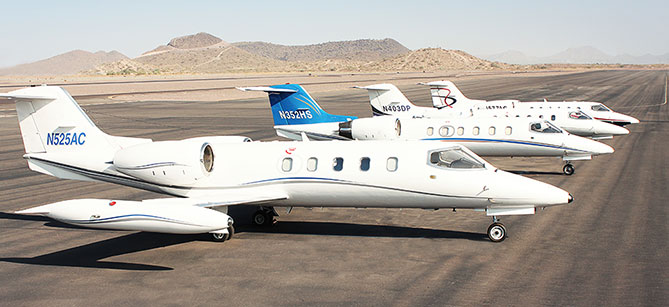 If you are a patient in Venezuela in need of emergency medical air ambulance service, contact AirCARE1, the providers of the best medical evacuation and air ambulance services. AirCARE1 specializes in an integrated emergency rescue of patients from Venezuela to hospitals offering advanced medical care abroad including the United States of America, Canada, South America, Central America, Asia, or Europe. We offer excellent, safe air transportation from other countries to Venezuela as well.
24/7 Venezuela Air Ambulance Service
AirCARE1 has a 24-hour response center. Our qualified, highly experienced personnel are on call around the clock, 365 days a year, to offer assistance to citizens or travelers in need of air ambulance services. We reach our patients from the major airports, such as Simón Bolívar International Airport, La Chinita International Airport, Arturo Michelena International Airport, Jacinto Lara International Airport and Manuel Carlos Piar Guayana Airport.
Our pateints can access the highest standards of our air ambulance services from every state in Venezuela including Caracas, San Fernando De Apure, Santa Elena, San Tome, Maracaibo, and Pedernales. Our long-range Learjet airplanes can reach Edmundo Barrios Airport, Peraitepuy Airport, Cumana Airport, Santa Barbara Ba Airport, Puerto Cabello Airport, and all of the 65 airports in Venezuela. With our comprehensive knowledge about air travel in Venezuela, you can expect prompt action whenever you call us for emergency medical air transportation.
Leader in Venezuela Medical Evacuation Services
AirCARE1 is a leading and trusted medical air ambulance transportation provider internationally. Here are a few items that set AirCARE1 apart from other medical air ambulance companies:
AirCARE1 uses executive quality aircraft fully equipped with specialized, onboard medical support machines.
Our Learjets have an interior environment specifically designed for patient and medical staff travel.
We truly value the comfort and safety of the patients and their traveling companions.
AirCARE1 employs holistic patient care methods comprising of therapeutic music, noise-canceling headsets, aromatherapy, and hand massages, which reduce anxiety or stress, and also create the much-needed peace of mind.
Fast and Reliable Air Medical Air Ambulance
AirCARE1 staff receive rigorous training to surpass the set industry standards. We elevate our services beyond the expected airborne critical care facilities; offering premier airplane medical transport under the rare dual accreditation from:
The Commission on Accreditation of Medical Transport Systems (CAMTS).
European Air Medical Institute (EURAMI).
Safest, Most Secure Air Ambulance Services
AirCARE1 ensures the safest transportation from Venezuelan hospitals to any medical facility across the globe. For professional in-flight medical treatment, we use portable life-saving equipment, such as defibrillators, balloon pumps, infusion pumps, pacemakers, ventilator, spine boards, monitors, stretchers, and oxygen cylinders aboard our aircraft.
Consider AirCARE1 for all of your medical transportation needs:
You will love our certified air medical transport team for its experience and willingness to offer the best emergency air care.
We guarantee safe long-distance air medical transportation worldwide.
Our patients can count on our emergency air flights and specially-trained patient-accompanying nurses and doctors throughout the airborne transfer.
To learn more about our world-class Venezuela air ambulance services, call us at 877-760-7760 or click here for a free no obligation quote.