Often referred to as America's Finest City, San Diego offers something for just about everyone. Millions of travelers head to San Diego each year for pleasure as well as many other purposes. Many travelers like getting to know the city and seeing what life is like for the locals who reside there. To make sure that you have a good time on your next trip to San Diego, we have compiled a list of a few things you should see and do during your stay.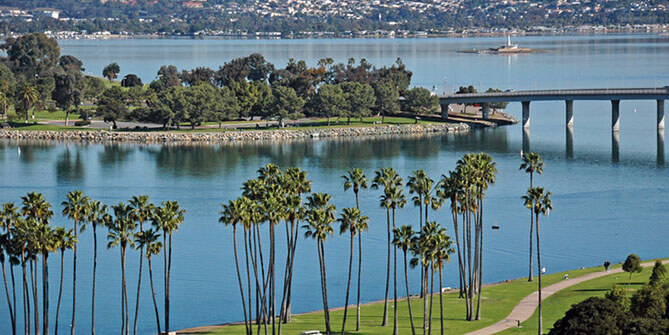 Visit Mission Bay
There are plenty of reasons to visit Mission Bay, but one of the top reasons is because you can rent a bike and explore the gorgeous beaches and waters on your own time. Renting a bike is easy because there are so many shops that offer rentals in Mission Beach. You'll also find bike share rental stations that let you rent a bike for an hour or longer and return it when you're done. Mission Bay is also populated by many pay as you ride scooters, as permitted, such as the Lime or Bird, and provide a more unique and adventurous tour of the area.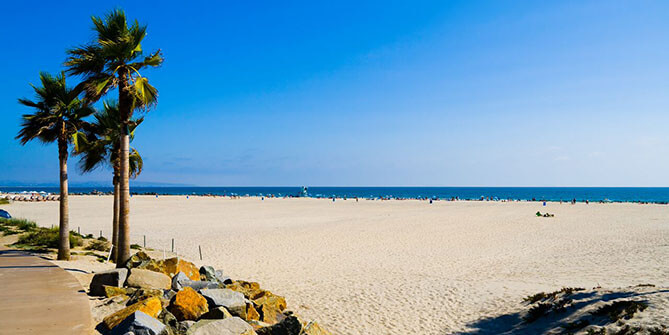 Explore the Beaches
No matter where you are coming from, you won't find beaches more gorgeous than those in San Diego. You may want to stop by Mission Beach after your bike ride to lounge on the beach and enjoy the view. La Jolla Shores is another popular beach with both locals and tourists because of its beautiful blue waters. Coronado Beach is another local favorite and is just a short drive from downtown. Depending on which beach you visit, you may want to take a surf class and spend some time learning to surf the waves. La Jolla Shores is a great beach to learn to surf and for those a bit more daring, offers some amazing opportunities to snorkel with Leopard Sharks (don't worry, they don't bite).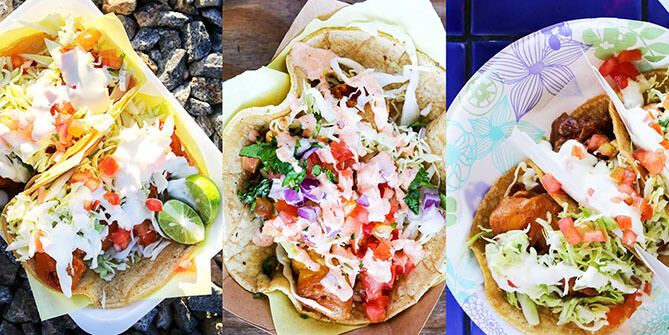 Grab a Fish Taco
While you can grab a fish taco almost anywhere in the world today, San Diego restaurants guarantee that you'll have one of the best and freshest tacos of your life. Many local restaurants serve seafood caught that same morning from the waters right off the coast of the city. San Diego has a reputation for having some of the world's best and most delicious tacos. You can try out South Beach, which is in Ocean Beach or stop by PB Fish Shop in Pacific Beach. Brigantine and Oscars both have several locations in and around San Diego as well offering great fish tacos, which makes it easy for you to get a taco regardless of where you stay.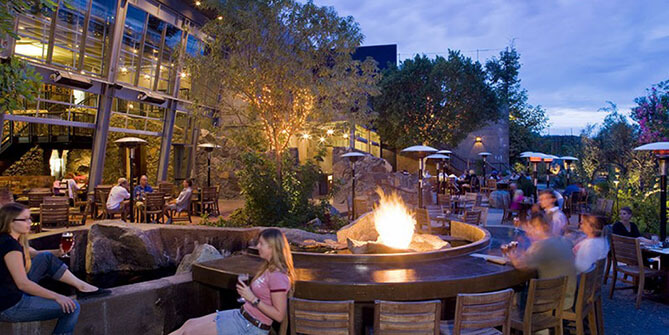 Visit a Local Brewery or Winery
Local San Diego breweries offer some of the best beers in the world. Not only can you taste and sample a few of those beers, but you can order some to take back home at the end of your trip. Locals love Ballast Point for the lighter and darker beers that it offers, but Stone also has some delicious beers on its menu as well. If you aren't sure what to order, you can opt for a tasting menu and sample some of the best selling beers. We also recommend taking a day trip to the Temecula Wineries. Though this wine country is around 45 minutes away from the city, it's the perfect place to relax and enjoy your trip.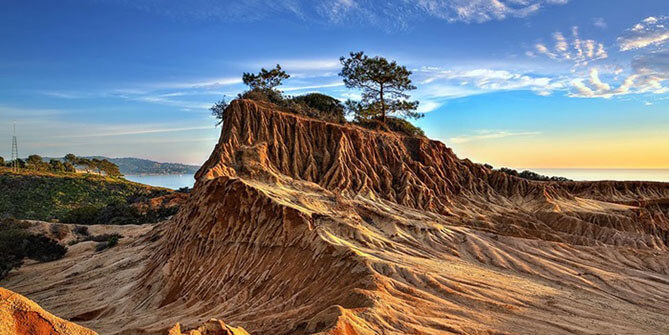 Hike Torrey Pines State Reserve
Far too many travelers spend their vacations cooped up in hotel rooms or at indoor attractions. If you want to enjoy nature and stretch your legs, plan a trip to Torrey Pines State Reserve. The hiking trails here let you get closer to nature than you ever thought possible and see some of the most gorgeous views in all of California. With roughly 2,000 acres to explore, you can spend a whole day here and still not see it all. The park offers special events too, including activities for kids and guided hiking tours for the whole family.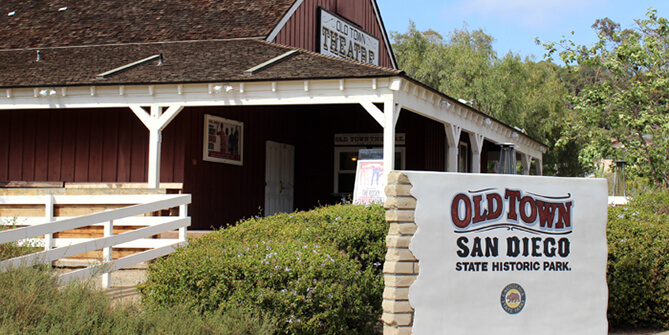 Learn About Local History
San Diego is home to many attractions that let you learn about the history of the city, but few of those attractions offer as many things to do as Old Town does. Old Town is home to breweries and restaurants where you can grab a cold drink or a hot meal and a number of shops that offer everything from antiques to clothing. The oldest schoolhouse in the city is also in this neighborhood. Those with an interest in history may enjoy touring some of the other historic structures, including Stewart House and the old blacksmith shop.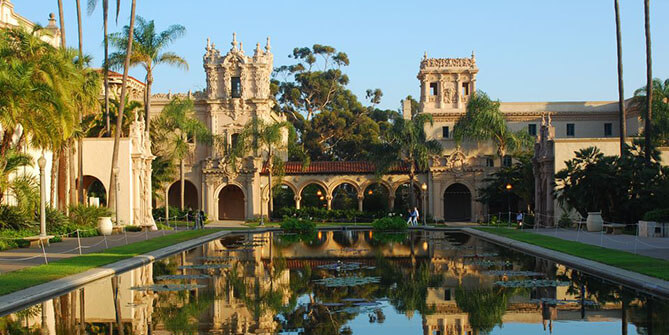 Take a Stroll in Balboa Park
Whether you have a few hours or a full day free, you won't want to skip Balboa Park. This urban park has more than 1,000 acres that you can explore. Kate Sessions, who locals call the Mother of Balboa Park, planted a number of flowers and other plants that still thrive there today. The Botanical Building at the park has plants that survived from an expo held in the early 1900s. You'll also find gorgeous historic buildings and fun things to see and do in the park.
With so many things to see, do and explore, you may want to extend your San Diego trip by a day or two. You'll find everything you could possibly want to do in America's Finest City!