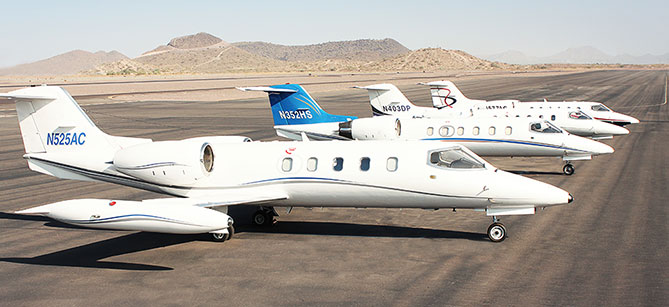 Looking for an air ambulance in Suriname? AirCARE1 provides air ambulance and medevac service to many cities in Suriname.

AirCARE1 has been awarded both the CAMTS and EURAMI air ambulance accreditations. Dual accreditation is a rarity for air ambulance services, and this demonstrates our commitment to a higher standard of service.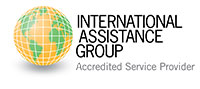 AirCARE1 has become a preferred provider for the International Assistance Group (IAG). We are only the second air ambulance provider to be selected from the United States.
Certifications & Memberships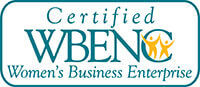 The 'bed-to bed' service was amazing—both ambulance service personnel (Palm Springs and Virginia) were prompt, efficient, and very careful of my mother during the transport on and off the plane and at the facilities. I also appreciated that all the paperwork had been handled ahead of time by your company, making it possible for me to just concentrate on my mother's well-being.

Misha Merrill,

Daughter of Patient
Special thanks to the medical crew and two pilots for being so careful and making our trip so comfortable and for allowing me to hold our little puppy in my arms on the flight. You took all the stress away and we can't thank you enough. You are all simply amazing!!! Thank you so much for everything you do!

Kathy Holmwood,

Spouse of Patient
Thank you so much for providing superior service. The pilots and medical staff were so caring and professional. The pilots made the trip so pleasant in spite of the circumstance. Their gracious welcome and kindness is so much appreciated.

Dolores Herrera,

Frances's daughter
This is the first time I referred a patient to your company and must state that Denise, Monica and all the staff members have been compassionate, professional and a joy to work with since the onset of the referral process.

Hulya Sansoy,

Case Manager
Thank you very much for professionally flying us and mentoring Mark during our flight from Cabo to the airport in Fort Worth. This was our first flight experience, and hopefully our last, for a medical evacuation. Thanks to so many friends and acquaintances, Mark returned home and was admitted to Hains Hospital through the E.R. After many tests and visitations with doctors & nurses, he was able to return home Saturday night. He has resumed his daily life and is feeling fit. Please accept our gratitude — I feel very confident that we were in good hands.

Lauren & Mark Yamagata,