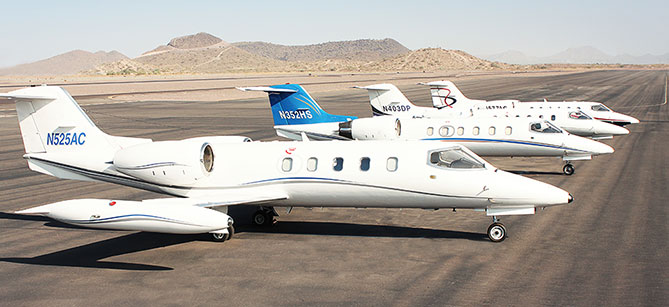 Looking for an air ambulance in Honduras? AirCARE1 provides air ambulance and medevac service to many cities in Honduras.
About Honduras
Honduras is a small country in Central America located north of Niangua and east of Guatemala that also includes the popular tourist destinations in the Bay Islands. While the Island of Roatan and the rest of the Bay Islands are accustomed to tourists, the mainland does not see many visitors. Spanish is the official language of Honduras and English is only common as a second language in tourist areas such as Roatan. The official currency of Honduras is the Lempira but US Dollars are also accepted in certain areas in small denominations. Honduras has a rich Mayan cultural heritage and ruins from the ancient civilization can still be found in the western portions of the country. In addition to the Mayan ruins and Bay Islands, Honduras contains vast stretches of protected national parks and nature reserves that are also popular with tourists.
While Honduras is full of interesting sites, it is one of the most dangerous countries in Latin America and has the highest murder rate in the world. Honduras is also one of the poorest Latin American countries and often has poor sanitation and healthcare: tap water is often unfit to drink and mosquito-transmitted diseases such as Malaria and Dengue Fever are endemic in many areas. Most of the dangers of traveling to Honduras are reduced if a traveler only visits the Mayan ruins in Copan and the developed areas of the Bay Islands. Due to these risks, the US Embassy in Tegucigalpa recommends that US citizens take extreme caution when visiting the country and only travel in groups and only visit the tourist destinations already mentioned. They also recommend always keeping emergency phone numbers and the embassy contact information with you at all times and registering before hand with their Smart Traveler Enrollment Program at step.state.gov. Travelers insurance can also be purchased as an additional precaution by visiting www.ustia.org and protects against stolen valuables and unforeseen expenses.
Embassy Contact Information
U.S. Embassy Tegucigalpa
Avenida La Paz
Tegucigalpa M.D.C.
Honduras
Telephone: +(504) 2236-9320 or +(504) 2238-5114
Emergency After-Hours Telephone: +(504) 2236-8497 or +(504) 2238-5114 or +(504) 2236-9320, extension 4100.
honduras.usembassy.gov