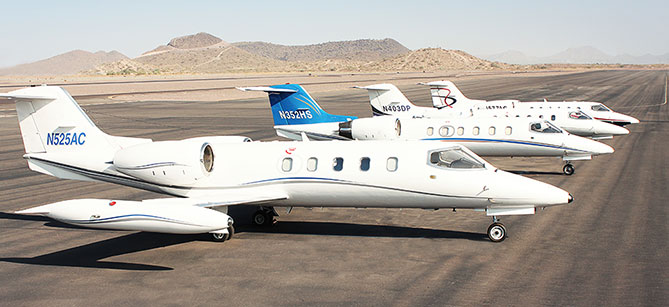 AirCARE1 specializes in air ambulance and medical transport flights to and from West Virginia. With high tech air ambulance medevac jets, we safely transport you to or from your airport in West Virginia.
Our West Virginia air medical transport crew is highly trained and dedicated to get you to where you need to go. Ranging from emergency medical transport to neonatal patient care, we use sophisticated equipment along with relaxing environments to get you to your destination.
There are a variety of reasons why you should choose AirCARE1 like:
Efficient Learjet aircraft
Life Port patient care systems
Highly trained air crew
Continuous monitoring systems
AirCARE1 is fully licensed and up to date with all regulations and requirements for safe West Virginia flights.
Here is a list of airports in West Virginia that we fly to:
BECKLEY, KBKW, RALEIGH CO MEMORIAL, WV
CHARLESTON, KCRW, YEAGER, WV
CLARKSBURG, KCKB, NORTH CENTRAL WV, WV
HUNTINGTON, KHTS, TRI-STATE, WV
LEWISBURG, KLWB, GREENBRIER VALLEY, WV
MARTINSBURG, KMRB, EASTERN WV REGIONAL, WV
MORGANTOWN, KMGW, MORGANTOWN MUNICIPAL, WV
PARKERSBURG, KPKB, MID OHIO VALLEY RGNL, WV
PETERSBURG, KW99, GRANT COUNTY, WV
WHEELING, KHLG, WHEELING OHIO COUNTY, WV
WILLIAMSON, KEBD, APPALACHIAN REGIONAL, WV
Call our medical flight hotline for further details and information on US: 1.877.760.7760 | Int'l: 505.242.7760.