Whether you are still in the planning mode for future travel or you are in the airport waiting to board for your flight, there are a wide variety of iPhone apps that will help tremendously with your trip. Ranging from price alert booking engines to making packing easier, we have something on this list for every traveler. So without further delay, take a look at our top pics for new iPhone apps that will be able to help you on your next trip.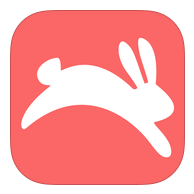 Hopper: Airfare Price Prediction
Flight pricing is highly complex and opaque, and travelers often don't have the information they need to get the best deals on flights. The Hopper app for iOS provides insightful, data-driven research to help travelers make better decisions about where to go and when to fly and buy. Hopper uses data sets comprising of billions of flight prices to help travelers find the right destination for their budget and feel confident that they're getting the best possible deal. They even notify app users when prices for their flights are at their predicted lowest points. Don't over pay for another flight; give Hopper a try!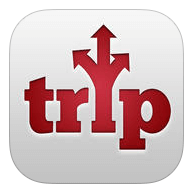 Trip Splitter: Keep Track of Travel Expenses With Friends
When you're traveling with friends, nothing can be more of a pain that splitting up expenses. Keep it simple with Trip Splitter and easily track and split expenses during your trip. It takes mere seconds to create a new trip and add participants. When you split a bill, simply pop open the app, enter each participants costs, and the IOU's are calculated and stored.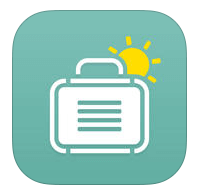 PackPoint: Making Packing Easier
PackPoint will organize what you need to pack based on length of travel, weather at your destination, and any activities planned during your trip. Simply input where and when you are traveling, along with any activities you plan to do, and just like that you will have a packing list automatically generated for you.
Download PackPoint Now on iTunes

HotelTonight: Find Last Minute Hotel Deals
If you're not the type to plan ahead or you just happen to find yourself unexpectedly in need of a hotel room, give HotelTonight a try. With this app, you can score amazing last-minute deals at top-rated hotels, from tonight to seven days out.
Download HotelTonight Now on iTunes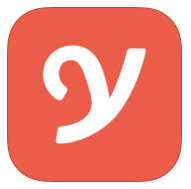 YPlan: Find Fun Events in Any City
What are you up to tonight? Download YPlan now to discover and book the best events around town from their expertly curated list of events from New York to San Francisco. Get the lowdown on cool dates, hidden culture, epic parties, and where to hang with friends.
Have a new favorite travel app that didn't make our list? If so, let us know in the comments below!