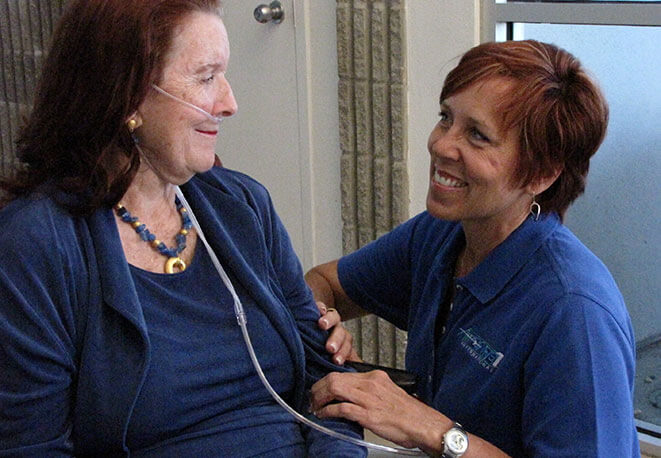 AirCARE1 Commercial Medical Air Escorts
In some situations, utilizing a private Air Ambulance to transport a person in need may not be the most optimal or cost effective method. This is why AirCARE1 International has created a new division called AirCARE1 Commercial Escorts which solely focuses on commercial medical air escorts.
An unexpected illness or injury during your travels may prove to be one of the most stressful situations you will ever have to deal with. Getting home to familiar faces and loved ones has just become a complex event requiring special care and planning by medical professionals and support staff with extensive knowledge of the international and domestic commercial transport industry. We are your solution for an all-inclusive plan to get you where you need to be.
What we do as a commercial medical escort company:
Bed to Bed Medical Assistance
AirCARE1 Commercial Escorts is a bed to bed medical assistance service specialized in medical evacuation and repatriation of stable patients utilizing commercial travel anywhere in the world. First Class seating on domestic flights, Business Class seating on international long-haul flights are reserved due to the patient's medical needs and comfort. We work with sending and receiving medical facilities, insurance companies, airlines and most of all, you, to ensure a seamless process.
Licensed As A Critical Care Air Ambulance Provider
Our two person medical team—consisting of critical care nurses, paramedics, respiratory therapists, as well as physicians as needed—transport our patients, from neonates through adults, bedside to bedside while providing the highest level of air medical transport care. AirCARE1's proprietary combination of executive quality aircraft interiors, specialized on-board equipment, and highly-trained personnel, combine to produce a very pleasant medical environment.
Deliver Outstanding Medical Services
We deliver outstanding medical services equal to the best care available in premier medical facilities, while providing safety and comfort for our patients and their traveling companions. The hallmarks of our service are life port patient care systems, safety, customer service, reliability, and good value.
Our commercial medical air escort service puts you first with a personalized touch to give you peace of mind during your journey home.
Request a Commercial Medical Travel Companion
Please fill out the form below to inquire about AirCARE1 Commercial Escorts:
Commercial Medical Travel Companion Pamphlets