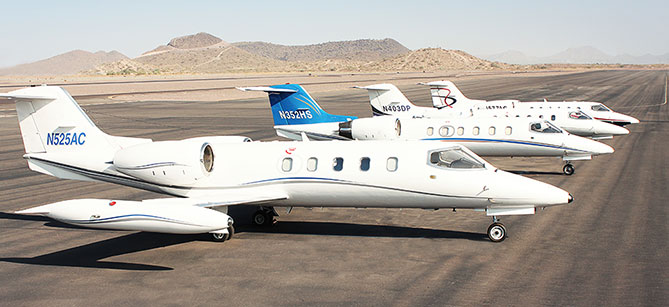 Do you or one of your family members need specialized medical transportation? If you have never had to use an air ambulance service before, just the idea of it can be a little nerve-wracking at first. For some, it can even be scary. Without knowing what you should look for in a company that provides this unique type of service, it can be hard to figure it all out and feel confident when you do come to a decision. Don't worry–you're not alone. With AirCARE1's air ambulance service providing transports in and out of Chile, you can feel safe in knowing that you or your loved one is in good hands. Our dependable, experienced staff is ready to serve you both promptly and efficiently. Allow our qualified professionals to do what they do best, as they diligently strive to make your medical transfer as smooth and relaxing as possible.
What You Can Expect
AirCARE1 offers transfers by plane for neonatal, pediatric, bariatric, and geriatric patients who are in need of specialized and personalized care. We have been granted dual accreditation for good reason. With the best medical equipment on board, you can be sure that you or your loved one will receive the kind of treatment that is necessary for a physically and emotionally satisfying transfer experience from or to Chile.
AirCARE1 provides superior care and customer service that goes a notch above other air ambulance services. In addition to providing specialized medical attention during the flight, we also provide a variety of holistic treatments. Our holistic treatment methods help reduce patient stress and provide for a more comfortable travel experience for both the patient and their loved one. Examples of our holistic treatments included hand massages, aromatherapy and noise-canceling headphones. In addition to our variety of holistic treatment methods, the interior of our Learjets are outfitted with elegant, executive class interiors that will ensure a comfortable ride from the moment you board our aircraft.
One of a Kind Features
Did you know that the standard size for an air ambulance service's mattress pad is just two inches? The team at AirCARE1 understands that comfort is important for our patients. As a result, we provide our patients with a mattress pad that's twice as thick for improved comfort during your flight. Also, unlike any other air ambulance services, effective monitoring is done through a bracket that's securely attached to a stretcher. There's also a knee lift that can be adjusted in order to meet each individual's own standards for comfort. You can rest assured that comfort is a top priority for AirCARE1.
Choosing an air ambulance service isn't the easiest task when you've already got so many restless thoughts running through your mind. By allowing the AirCARE1 team to care for you or your family member, you'll have one less thing to worry about during this stressful time.
If you are in need of medical transportation to or from Chile, please call us at 877-760-7760 (505-242-7760 Internationally) or click here for a free no obligation quote.