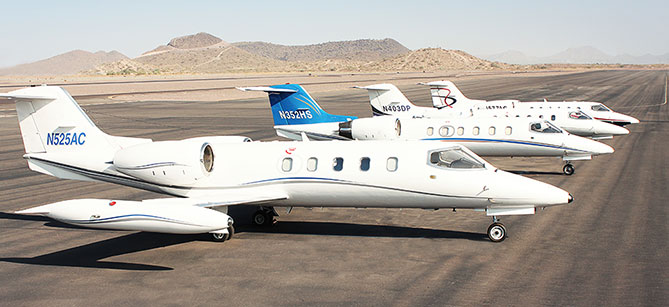 AirCARE1 Air Ambulance Service offers commercial medial escort flights all over Asia. AirCARE1 services most countries within Asia and below are some of our most popular destinations we offer medevac service to. If the city in which you want air ambulance service to isn't on here and you would like to confirm we service your destination, please call us at:
US: 877-760-7760
Int'l: 505-242-7760
Learn More About Commercial Medical Escort
Commercial Medical Transportation Services in Asia
At AirCARE1, we help people during stressful medical situations so that they can get the medical attention they need and ultimately get back to their loved ones. We service several countries and regions in Asia with extensive knowledge of international commercial medical transport. Our commercial medical air escorts are designed to provide the right solution you need to get where you need to be quickly.
There are some emergency medical situations when a dedicated air ambulance may not be the most feasible or most cost-effective choice. For those needing medical transportation to or from Asia, AirCARE1 has created a transportation solution we call our Commercial Medical Escort. As opposed to our typical air ambulance service with a dedicated aircraft, pilots and medical crew, our Commercial Medical Escort service provides you or your loved one with a trained medical escort that will accompany you on a commercial flight. Providing the best of both worlds, you or your loved one will travel with the medical support they need at a fraction of the cost of hiring a dedicated air ambulance.
Our medical travel companions will provide support and assistance during your flight to ensure you get to or from Asia safely.
AirCARE1 Specializes In Commercial Air Transportation
As commercial medical escort specialists, we offer the following to our patients:
Booking of all worldwide airline flights to transport the patient, including arrangement of special assistance needs and medical clearances prior to flight
Continuous care throughout transport by medical staff experienced in emergency and critical care
First/Business class seating for greater comfort during travel
FAA approved oxygen and medical equipment
24/7 Communication Center for around-the-clock flight following and updates
Ambulance or private sedan ground transportation
Travel arrangements for accompanying family members
Our bed-to-bed medical assistance solution provides commercial travel anywhere in the world including multiple countries in Asia. We specialize in the medical evacuation of stable patients using seating in business-class which is specially designed for long flights to or from Asia to your final destination. Not only do we take care of the patient's medical concerns and strive to provide the utmost comfort, we also work as an intermediary between medical facilities, airlines, and insurance companies to provide an all-inclusive package.
As a critical care ambulance provider, our patients range from newborns to senior adults. Regardless of age or condition, we always strive to provide the highest level of air medical transport care.
What Type of Patients Do We Transport on Commercial Flights?
With our Commercial Medical Escort service, we transport patients in non-critical conditions who meet the following criteria:
Medically cleared by their treating physician to fly with an accompanying medical companion
Supplemental oxygen therapy does not exceed 5 liters per minute
Free of contagious disease
Free from conditions involving trapped gases (pneumothorax, bowel obstruction, gas embolism, etc.)
Able to sit secured and upright in aircraft seating during taxi, takeoff and landing (unless being transported by stretcher)
Non-combative
Request A Free No Obligation Quote
At AirCARE1, we provide an all-inclusive plan to get your loved one back home in the fastest and safest way possible. If you are in need of medical transportation to or from Asia, please call us at 877-760-7760 (505.242.7760 internationally) or click here for a free no obligation quote.
Asia Destinations
Afghanistan
Armenia
Azerbaijan
Bahrain
Bangladesh
Bhutan
Brunei
Cambodia
China
Georgia
India
Indonesia
Iran
Iraq
Israel
Japan
Jordan
Kazakhstan
Kuwait
Kyrgyzstan
Laos
Lebanon
Malaysia
Maldives
Mongolia
Myanmar (Burma)
Nepal
North Korea
Oman
Pakistan
Philippines
Qatar
Russia
Saudi Arabia
Singapore
South Korea
Sri Lanka
Syria
Tajikistan
Thailand
Timor-Leste (East Timor)
Turkey
Turkmenistan
United Arab Emirates
Uzbekistan
Vietnam
Yemen